---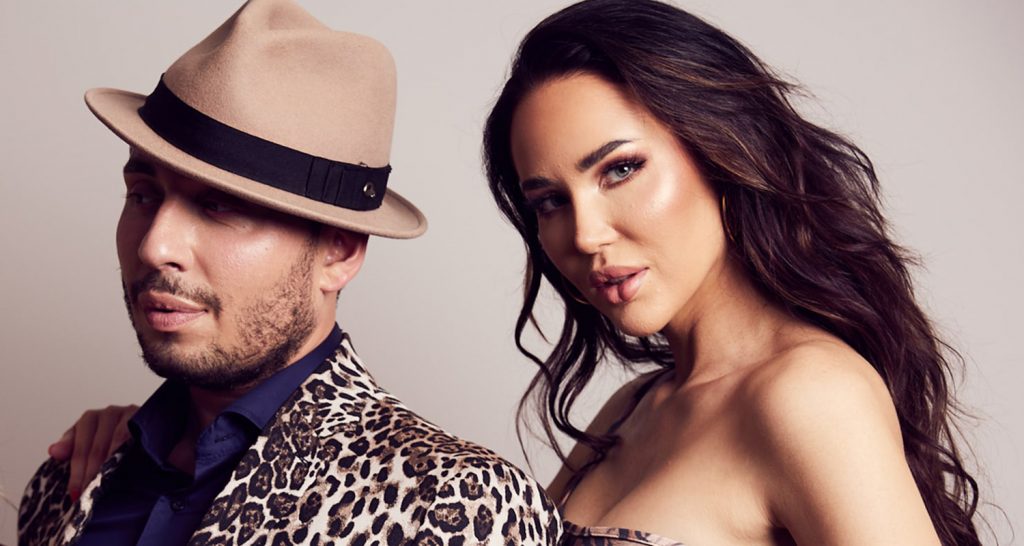 ---
Life is a party – dress for it classy and fabulous.
Beauty and fashion are one of the important parts of your life. They are essentials and come back into daily focus. Discover special and limited designer fabrics on pre-order and treat yourself to the ultimate luxury of an unique item that is absolutely marvelous and only made for you.
Do you fancy a new look, an improved and stylish appearance? Get to know the fabulous qualities of Michael MonteCarlo Enterprises and become the person you want to be. As a well-known saying goes – you can have everything in this life, you only have to dress for it – is one of the credos that we always follow in our work we do. A classy outfit, the perfect make-up and various kinds of individual beauty treatments gives you a new feeling, strengthen your self-confidence and reinforce your professional image. Your wishes are important to us and always taken seriously. Many small details, which in reality have a very big effect, harmonize in a flowing connection with your personality.