---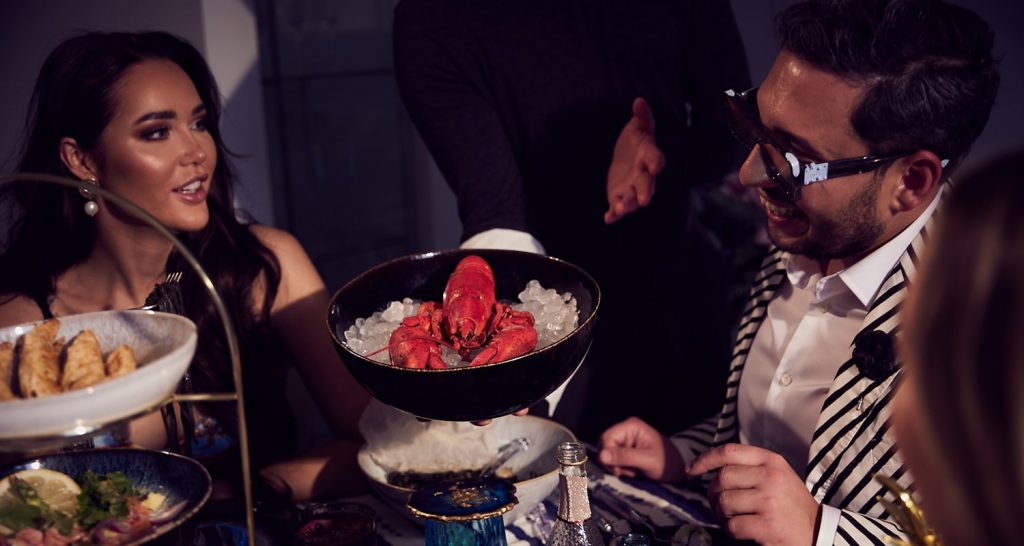 ---
Financial decisions made by your value.
You have surely recognized that very good personnel make an enormous difference to the average personnel, that productivity in a team increases and that corporate goals are definitely achieved. Feel free to ask individually for which area you are specifically looking for high-professional staff. Based on your needs we are more than happy to find the right high-professional staff for you. T E A M means to us – together achieving more. It is time not only to hire staff – it is time for bringing high-professional staff as individuals together.
We provide you with a selection of high-professionals before and after the right conclusion of a deal.
In regards of your private needs, we have something special for single men and women. Beside of the career – all of us deserve to find the perfect match.  Sounds exotic – but it isn't, because we give the chance for busy and successful clients to find their beautiful soulmate. As a rule, Michael MonteCarlo achieves a very good hit rate and knows very well how to connect and bring people together.