---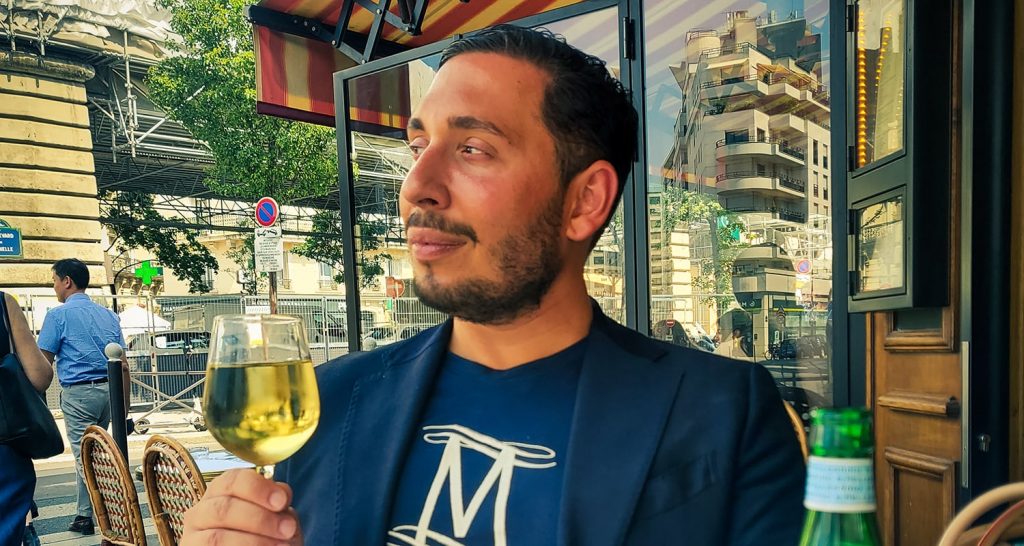 ---
Excuses are over – it´s time to live.
You appreciate a special standard of living and always travel with special assets. Get to know new metropolises and reside locally like the insiders of the ruling class. With special cooperations with the best hotels, private jet companies and other important partners worldwide, we would like to give you a special break.
Every trip that you are considering is individually made just for you.
Even if you want a trip to recharge, being far away from all the happenings in the world – you are more then welcome to experience our special and luxurious concepts. We love to hear from you.