---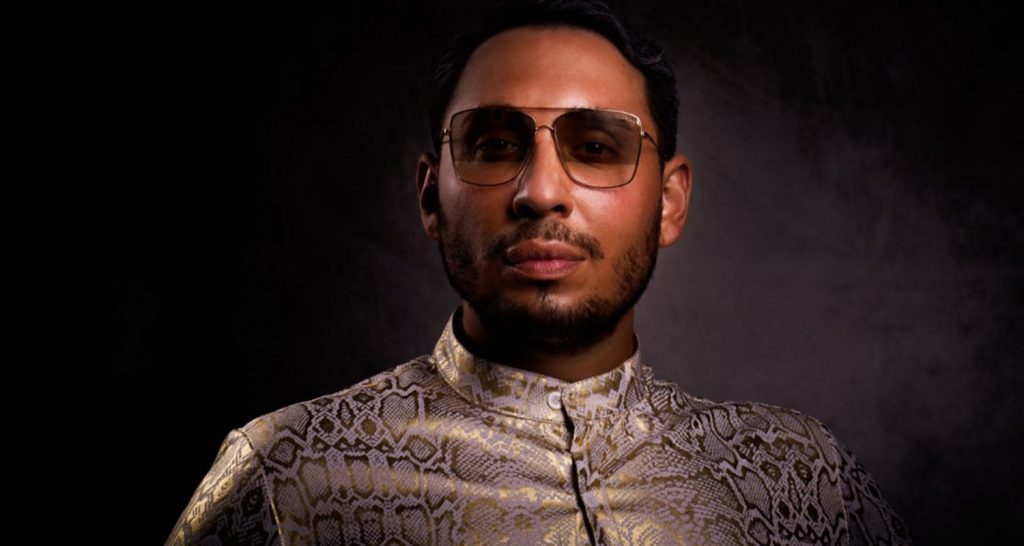 ---
Wake up – chase your dreams – repeat and believe in new beginnings.
One of Michael MonteCarlo's greatest passions and strengths are presenting interesting and worth-knowing topics, products and research reports of social intelligence.
Knowledge is power, but only those who use it correctly will be ultimately successful. Be in the know how Michael MonteCarlo convices with his appearance, professional body language, attractive voice and keen power of observation.