---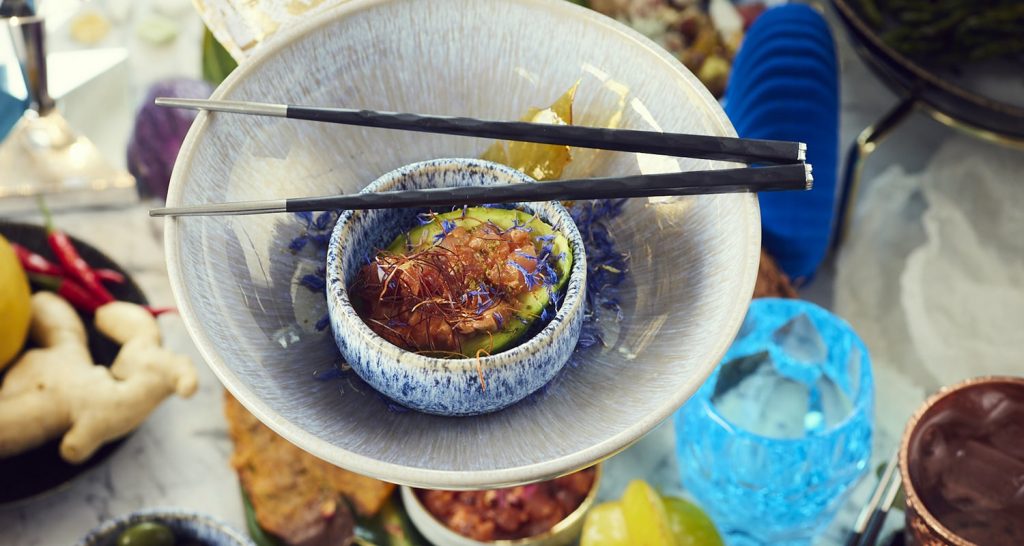 ---
Delicious food brings people together.
Enter into the luxury and delicious paradise and experience one of the ultimate culinary delights from Michael MonteCarlo in your private ambience or even at special and important company events. Get your exclusive booking at the top from one of the most beautiful and cosmopolitan rooftops in the world.
Having the chance to experience the culinary art of Michael MonteCarlo that exclusively stimulates all senses and will be remembered for a life time. A sensation perfectly tailored to your needs – because only the best is good enough. We unite the best ingredients in our own spices, fantastic qualities and culinary art of exquisite tastes.
Relax and enjoy the new level of luxury with class, elegance and a visionary way to live.
---
Order the luxury spice blends in limited edition here: