---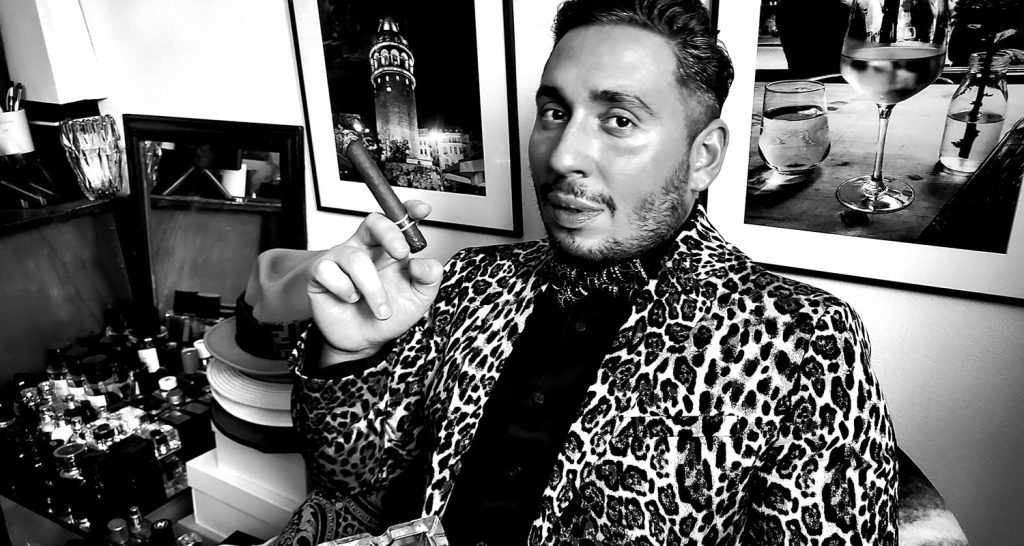 ---
Michael MonteCarlo is a very talented, empathic, elegant and inspiring person. He always believed that life has more to offer than just one job – you have to do what you love and love what you do.
How does he and his enterprises works
Michael Monte Carlo Enterprises consists of 5 different companies that work flexible and are very well connected worldwide. The needs and visions of our clients are very important to us, to fulfill and offer an individual and professional concept. Small Details may appear small but actually they make the decisive difference.
The success of Michael MonteCarlo
Michael MonteCarlo works only with selected premium partners and the right team –
because he is also only satisfied with the best.
Only when all subtleties are perfectly balanced – magic things happen. Michael MonteCarlo always believed, that you can only manage and achieve sensational results when you do what you love and love what you do with the right passion, precision and being continuously focused and disciplined.
The story of Michael Monte Carlo began many years ago at the french riviera – when one client said at an event of him – Money is spent happily with Michael MonteCarlo.